Taurus women are earthy beauties who like the finer things in life. They are rarely fans of cheap makeup and will always opt for quality over quantity. When it comes to their beauty, their clear skin is one of their best assets and a great canvas for their makeup.
Taurus women have luminous eyes, but their best feature is by far their stunning lips and teeth. Taurus women are known for having beautiful voices, so it's no surprise their mouths are so revered. The key to bringing out Taurus beauty is to highlight their flawless skin and perfect pouts.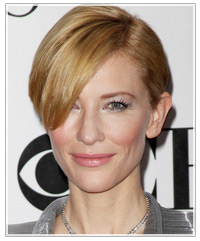 Cate Blanchett could be a poster girl for gorgeous skin. Here, she keeps her makeup super light to let her natural glow shine through. Some pink blush and sheer pink lipstick is the perfect way to show off her skin, and her soft full lips.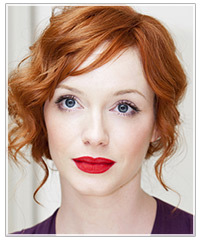 Christina Hendricks is another Taurus known for her flawless skin and sensual lips. Here, she goes for a bold look that shows off both assets to their fullest! Her porcelain skin looks fantastic with a bold red lip, while her clear eyes are brought out with only a coating of black mascara.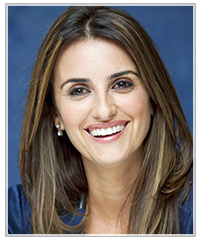 Celeb bull Penelope Cruz shows how Taureans can work neutrals in this photo. Penelope brings out her eyes with warm coffee eye shadow and brown eyeliner. Her lips are emphasized with a soft beige-pink lipstick. Taurus women look fantastic in earth tones like Ms. Cruz- just remember to keep them light so as to not mask that lovely skin!