Elle magazine published a poll last year that featured the best celebrity lips. And where better to get some new lipstick ideas than to follow their lead? Okay, so maybe we can't be born with naturally gorgeous supermodel lips, but we can channel a bit of their glamour with the right lippie! Check out some of the ladies who made the list, and their lips: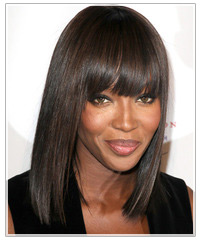 Naomi Campbell pretty much has perfect everything, but her lips are one of her best assets. Naomi knows how to work soft earth tones to enhance her full lips without overpowering them.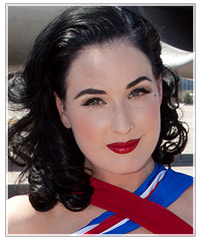 Dita Von Teese is on the list for her small but perfectly shaped pout. Always lined and filled with a rich scarlet lipstick, Dita is the epitome of vintage chic.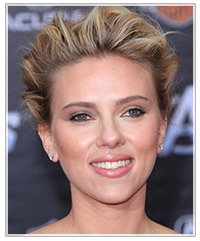 Scarlett Johansson made the list too of course. With one of the sexiest sets of lips in Hollywood, Scarlett knows that she only needs a soft pink gloss to show them off. Try this look for day or night.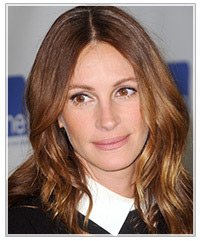 It's no surprise that Julia Roberts made the list either. Her love of the natural look can inspire all of us to take a break from the lippie and just let our natural beauty shine through. If Julia's not afraid to go bare on the red carpet, we can give our lips a rest now and then!
For even more helpful makeup hints, see our full range of beauty articles and beauty blogs. You can even try some virtual makeup on your own photo or our model using our Virtual Hairstyler!