Movie stars and models alike usually have wide-set eyes, so you will never be short of makeup inspiration. If you need some ideas for a new look, have a look at our style gallery below and see the best makeup styles for your eyes.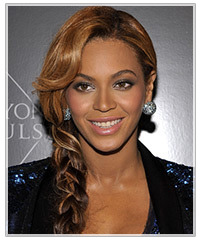 Beyonce Knowles has large, wide-set eyes that are always done up in the best makeup! Here, Beyonce shows how wide-set eyes look great in smoky eye shadow that extends up to the brow bone. She also works the smoky eye shadow technique which looks great on this eye type.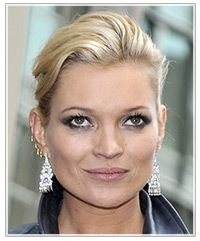 Lucky ladies with wide-set eyes can pull off this edgy Kate Moss makeup look with ease. Smudging black eyeliner and a dark grey shadow around the upper and lower lash lines looks super cool and trendy. With wide-set eyes, you have a lot of space to work with eye shadow, so make the most of it!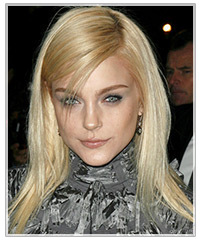 Model Jessica Stam has small eyes, but they are very wide-set. She uses eyeliner on the top and bottom lash lines along with a light silver eye shadow that is swept out towards the temples to create a feline-look. Ladies with small wide-set eyes will look great using this makeup technique.