Models on the catwalks were sporting dramatic lashes that had a Sixties feel to them- think Twiggy in her heyday. If you want to flaunt this trend, all you need to do is invest in a heavy, dramatic mascara and even some fake lashes for the days/nights you want to look extra bold. Check out our gallery of celebs with some of the best lashes around for some inspiration!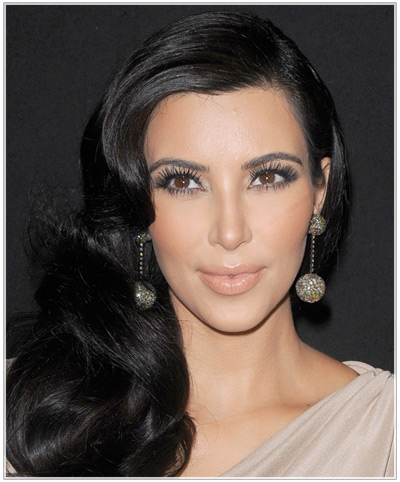 Love her or hate her, you can't deny that Kim Kardashian has amazing lashes. Sure, they're fake, but you've got to give the girl credit for glamming her lashes up every time she leaves the house. To get this look, use a full set of fake lashes plus mascara for maximum wow factor.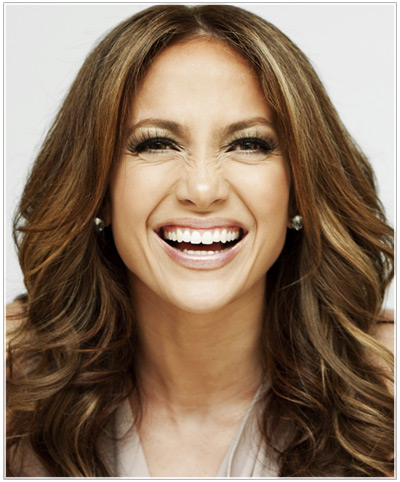 Jennifer Lopez loves her lashes, whether they're real, fake or made of mink fur. While using mink fur for your lashes is cruel and unnecessary (shame on you J-Lo!) you can get lovely lashes like the ones here by using extra long clusters and spacing them evenly around the lash line. Choose a dark brown color like J-Lo has done for a softer look.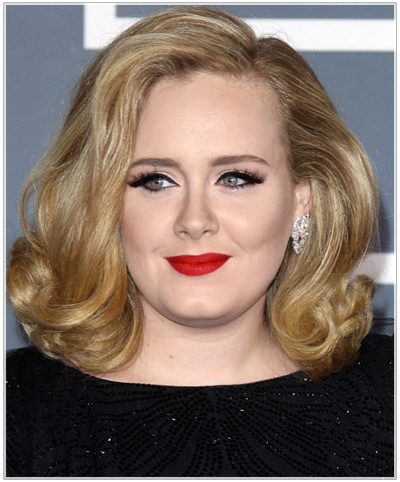 Adele loves her big diva lashes and goes for thick, full fake eyelashes in a true black shade to really make her eyes pop. Paired up with loads of mascara and black liquid eyeliner, her eyes steal the limelight wherever she goes. If you love the diva look, try this one out!
For even more helpful makeup hints, see our full range of beauty articles and beauty blogs. You can even try some virtual makeup on your own photo or our model using our Virtual Hairstyler!