You have a
Square face shape
!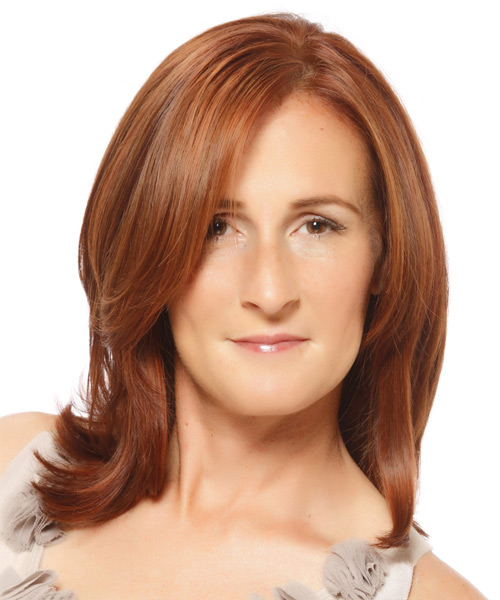 Hairstyle that suits a Square face shape.
A square face shape requires haircuts, styles and makeup that will help to soften the strong angles that are the trademark of the shape.
If you have a square face shape then you'll recognize the following characteristics:
Your face is very equal in regards to length and width.
Your forehead and jawline are a similar width in appearance.
Your chin is noticeably square and/or flat.
Your jawline is strong, broad and obviously square in appearance.
Your cheeks and the sides of your face are straight.
Your forehead is broad and most likely straight around your hairline.
Your face is widest at your cheekbones.
All of these characteristics add up to a strong looking face shape that can be flattered with the right
hairstyle
and makeup choices.
To find out exactly what will work for your square face shape when it comes to
styling your hair
and applying makeup, we recommend trying our Free Hairstyle Consultation: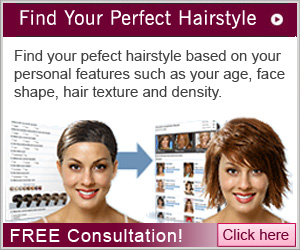 We also recommend taking a look at the following links:
If you've found this article without completing our
Face Shape Quiz
then
click here
to try the quiz now!