Having a party to go to is an excuse to get creative with your hair and to try something new. For such an occasion, we love these party-esq looks and encourage you to give them a try the next time you hit the party circuit.
 
Volume and Texture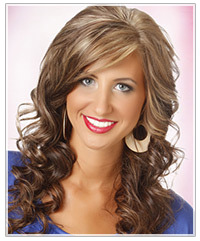 Big, volume filled locks are just made for a party atmosphere and allow you to get all the attention focused on your hair. This great option teams teased roots with a side-swept front section and some beautiful soft curls through the lengths for a great hit of texture.
 
Updo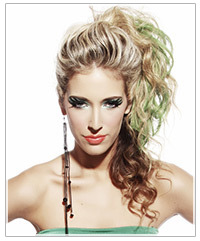 Unless your party is big on sophistication, you don't need an elaborate updo with delicate styling or an elegant finish to create an great look. Often, just pulling all of your strands up so they are out of your face is the best way to go- and a great option for dancing! This hairdo playfully pulls the locks to one side so the finish is very fun and flirty. Try this look with any hair texture.
 
Hair Color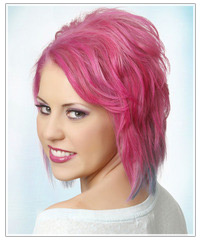 If there's ever a time that bright colored hair is welcome, it's at a party! We suggest opting for spray in temporary hair color if bright pink hair isn't a look allowed at your workplace come Monday. Mix and match your shades as seen here, or try strips of clip in colored hair extensions for a splash of color between your strands if you can't color all of your hair.
 
Something Simple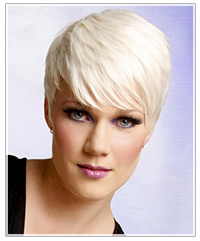 For those who need a party look that isn't too time consuming and is easy to set and forget, go for something simple. Straight strands that are big on hair shine will suit any hair length and is easy to achieve with the right hair products and heated styling tools.