Whether it's to give your hair a break or because your blow-dryer is on the fritz, having to style your locks without the help of a heat styler can be done. Just try one of these hairdo ideas:
Sleek Ponytail
Great for naturally straight hair textures.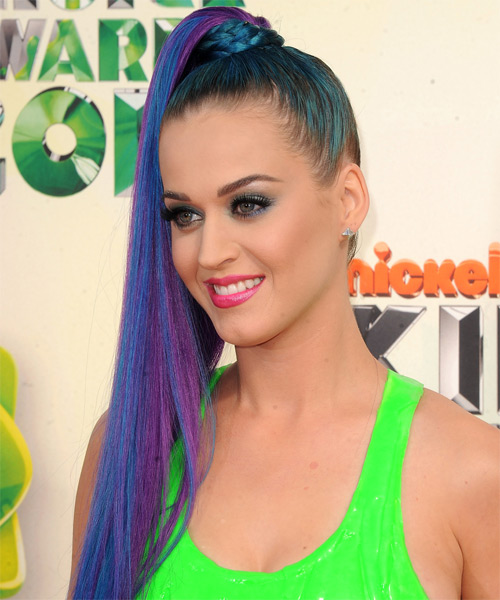 Get the look by slicking down the hair on your head and pulling the lengths into a ponytail. Unless your hair is really wavy, you should be able to get the slick appearance using hair products alone and without having to break out the blow-dryer or straightening iron to mimic straight strands throughout the look.
 
Natural Curls
Great for naturally curly and wavy hair textures.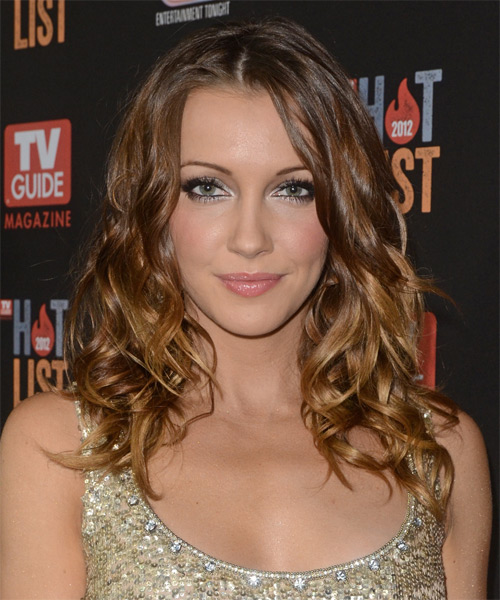 When you have a natural curl or wave in your locks then it's easy to get a curly look without having to heat up the curling wand. Use curl enhancing styling products and your own hands to twist, curl or scrunch your strands into curls and waves. You can even try braiding your hair and sleeping in it overnight if your locks need more curl encouragement.
 
Pretty Side Plait
Great for all hair textures.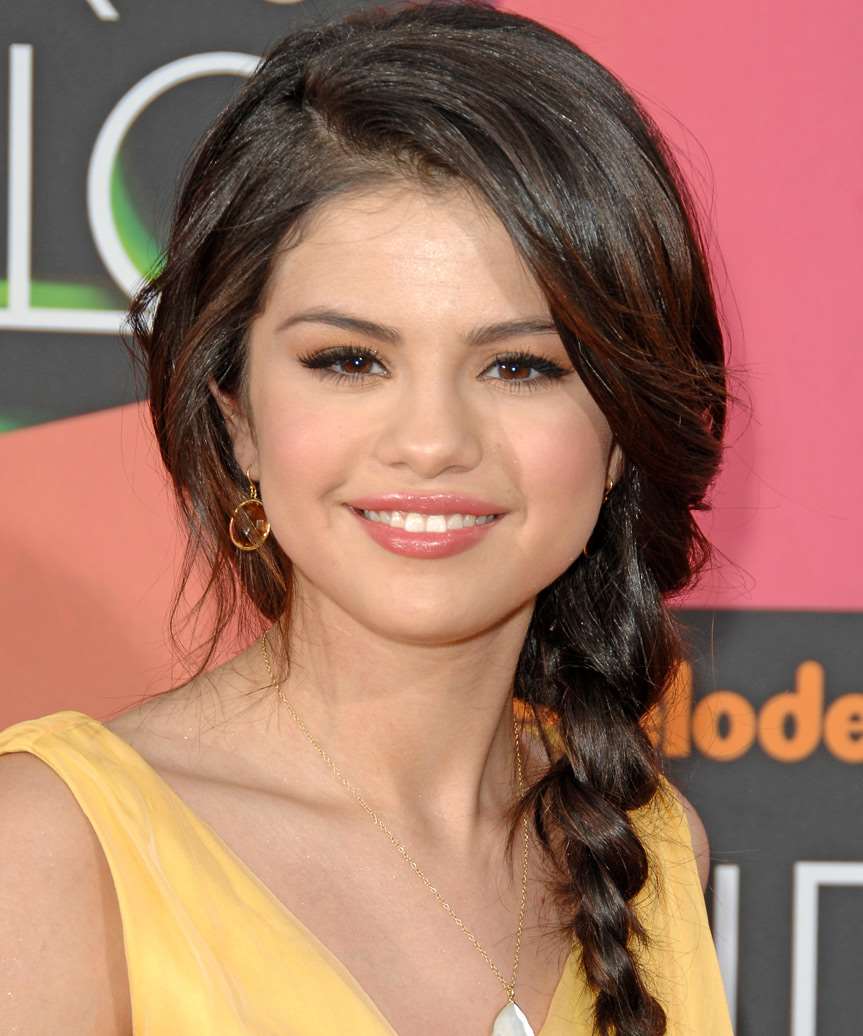 This look works for any hair texture and all it requires is knowing how to plait or braid your locks. To keep the look fun and modern, side style the plait so it drapes over your shoulder (use hair pins to keep it in place if need be) and keep the finish loose and casual.
 
Undone Bun
Great for all hair textures.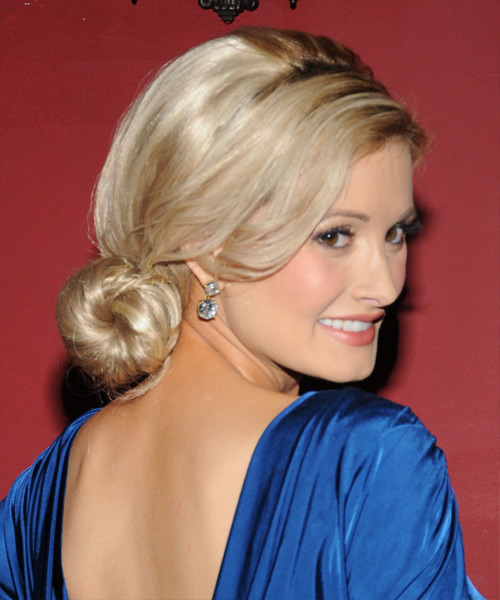 This is another heat free style that can be achieved on naturally curly, straight or wavy hair. Just take your locks in their natural state and pin them into a loose bun at the back of your head. Up high, in the middle or at the nape are fabulous choices and will each create a different finish. You'll also get a different finish based on the texture of your hair. If your locks have a curl or wave to them then the finished look will be soft and romantic. If your strands are straight, you'll have a more structured and professional-looking finish.