While waves are always in fashion, the latest trend is to wear them nice and thick so you get plenty of volume and definition but still have a soft finish. To key is to add the waves in big sections in your hair and not overload your finish with too many hair products. For further tips and inspiration, choose from one of these looks and style to your hair length.
Short Hair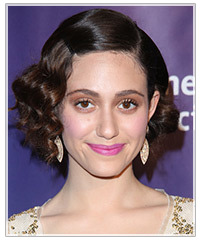 Adding thick waves to short hair can sometimes leave your locks looking very over-the-top. You want a thick, voluminous finish but not necessarily big hair. Keep your thick waves in check, and your 'do stylish, by pinning your waves down. Tucking your waves behind your ear or to the side of your face and keeping them in place with hair pins will allow you to rock thick waves in a short length but not be overwhelmed by the style.
Mid-Length Hair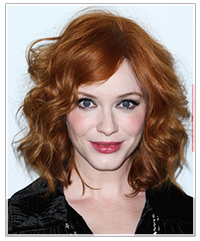 When adding thick waves to mid-length hair, ensure you start your waves just below your roots. This gives you texture throughout your whole look and will put your waves in the perfect place to frame your face. Keep the waves loose but defined so they can be seen.
Long Hair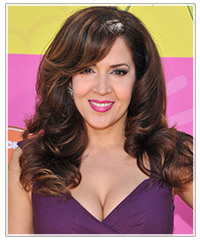 A long hair length really benefits from waves being added from the mid-length down to the ends. This adds interest to your ends and highlights the waves, while keeping the root area free from lots of volume that could overshadow your finish. To get the most of out of your long hair, separate your hair into 4 or 5 thick sections when adding your waves.