Adding layers to your hairstyle can give you versatile new styling options and even help you to get things like unruly curls under control. Layered hairstyles also look fabulous too, so if already love the look, or want to try them out for the first time, then these layered hairstyle ideas are for you!
 
Jagged Layers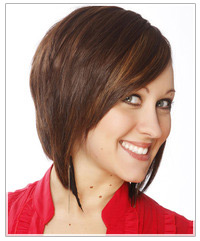 Jagged layers are perfect for adding funk to hairstyles that require shape. This great concave bob wouldn't look half as good if the jagged layers through the sides and back were missing.
 
Long Layers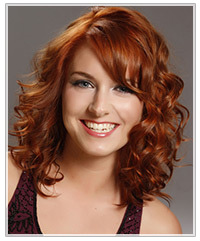 Great for any hair length, long layers will help to add movement into your hairstyle. If you have curls or waves like the style here, long layers will help them to form and sit nicely, and also encourage some bounce.
 
Uniform Layers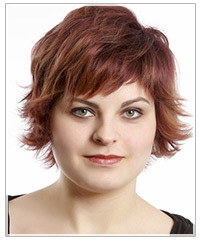 Uniform layers are layers that are cut to all one length. They are especially great for wavy or afro hair as the layers will increase the volume in your locks. These types of layers are also great for creating a flicked look, as pictured here.
 
Textured Layers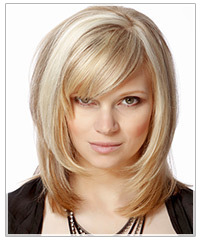 Textured layers, such as the ones seen here, can add some lovely shape to your look. You'll also get plenty of movement and versatility into your 'do. Having layers like these that frame your face can also put all the focus on your beautiful facial features.