Often, a great look just needs a little touch of something extra to finish it off. If you feel your hairstyles have been lacking lately, why not give hair accessories a try?
 
Hair Clips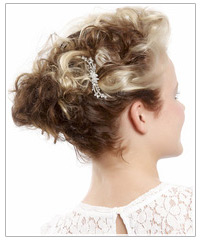 Perhaps the easiest way to add some glam to any look is to slip a hair clip into your locks. They go great with upstyles or half up half down hairstyles, but can also look just as stunning when used to dress up loose, straight locks or cascading curls.
 
Feathers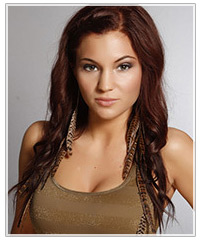 Feathers! Yes you read right. The trend of adding faux feathers into the underneath sections of your strands is still going strong. It looks especially great in long hair and can add a touch of texture and be a real head turner when done right.
 
Flowers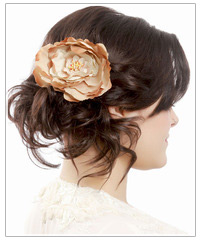 Adding real or fake flowers as accessories to your hair is styling usually associated with weddings or formal looks, but we say if you love the look then flaunt it anytime! A big, beautiful flower is the perfect finishing touch for an updo and goes extremely well with soft, romantic waves.
Clip In Hair Color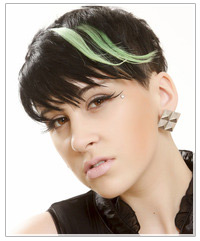 For those who like an edgier accessory, clip in hair extensions that can add a pop of hair color is the look for you! The key to this look is to pick a contrasting shade. If you have dark hair, for example, go for a clip in color that will stand out against your base shade.