So I'm not going to change my hair, despite what my sister thinks. I know she wasn't trying to be nasty, but she was definitely insensitive. If you're like me and you like cute hairstyles- or any hair style for that matter- stick with it and don't let anyone's negative opinion or insensitivity make you feel otherwise. A great hairstyle is one that you like and you're comfortable with!
Take a look at these pictures of cute hair styles for all ages and see what you think:
Salon Style: Wavy Medium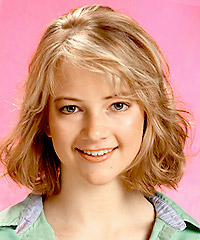 Salon Style: Straight Short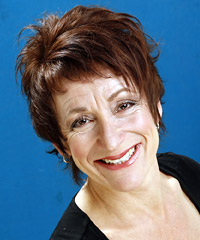 Salon Style: Wavy Long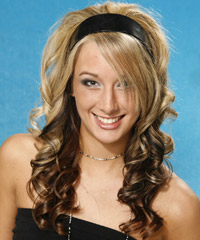 Cute hairstyles look great and I recommend trying a few on and getting some more inspiration from celebrities with cute hairstyles.