Hairstyles Gallery: Pictures from the Oscars, 2009
By Roger
Check out TheHairStyler.com's pictures of celebrity hairstyles in our Oscars hair gallery. It was definitely a feel-good night packed with warming speeches and hearty applause.
Following from our coverage of Oscars hairstyles from last year and the 2007 Oscar Awards, we've got the best photos of all the glitzy stars from this year.
By now you probably know that Slumdog Millionaire won Best Picture, Kate Winslet and Sean Penn Best Actress and Best Actor, and Penelope Cruz and Heath Ledger best supports. TheHairStyler.com's also got pictures of other Academy Awards nominees and celebrities, like Brad Pitt, Angelina Jolie, Beyonce Knowles and Miley Cyrus.
See what you think of their Oscars hair- maybe you'll even find a new hairstyle for yourself! (You might also want to see if some of our Worst Hair 2008 nominees lifted their game for the Oscars this year.)
Alicia Keys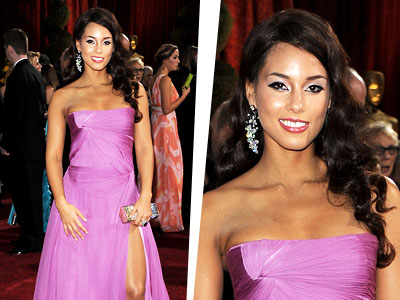 Side-Swept Waves
Angelina Jolie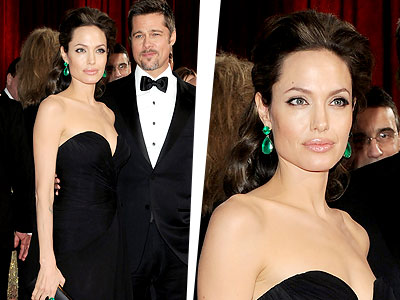 Off the Face
Beyonce Knowles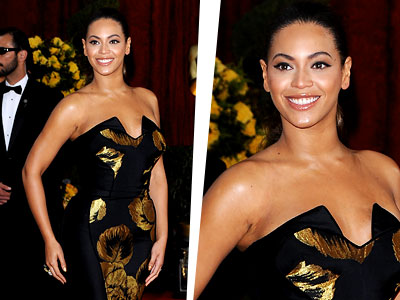 Half up Half Down
Evan Rachel Wood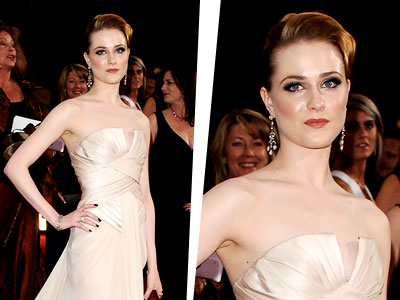 Finger Wave
Heidi Klum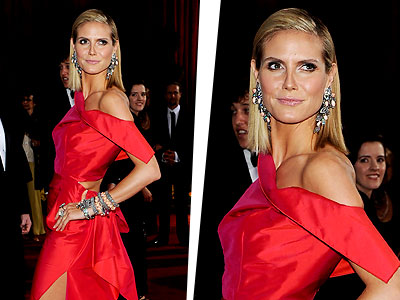 Fresh Out of the Shower Look
Jennifer Aniston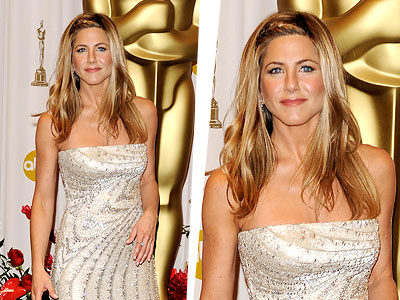 Bobby Pinned on Top