Stop wasting your time indoors styling your hair as the weather heats up by using these must haves to create easy-going, summer-inspired hair!
 
A Range of Easy Hairstyles
Spending your day relaxing by the pool is very alluring when the weather turns hot and no one wants to spend summer hours styling their hair. Keep your hairstyle relaxed during summer by mastering easy hairstyles, such as this one from Kourtney Kardashian, which only requires a couple of hair pins and five minutes. Ponytails, top knot buns and half up half down hairstyles are also all great options that will give you an easy hairstyle in no time.
 
A Summery Hair Color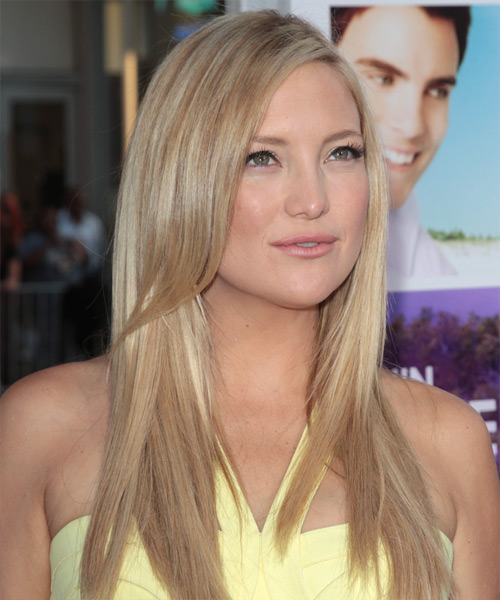 A beige blonde hair color is a great summer color, as seen here on Kate Hudson. It's a very flattering and subtle shade which promotes nothing but a summery feel. Brunettes and redheads can get a similar summer vibe by weaving beige or light toned highlights through their hair. Just keep the highlights thin around your face to create a sunkissed finish.
 
A Low Maintenance Hair Cut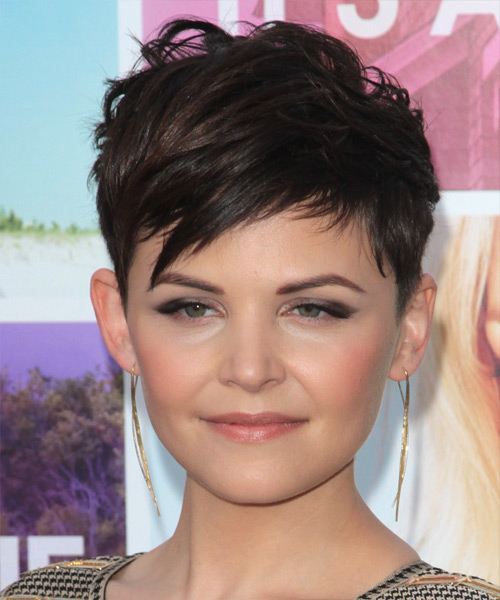 Spending time fussing with your locks can get really old really quickly during the summer and a low maintenance hair cut is a great solution. While we don't recommend that everyone gets a short hairdo, à la Ginnifer Goodwin, unless it suits you, we do think it's a great idea to get a hair cut that will make the most of your hair texture and hair characteristics as this will go a long way to ensuring your hair is easy to look after, style and looks great effortlessly.
 
Great Hair Frizz Control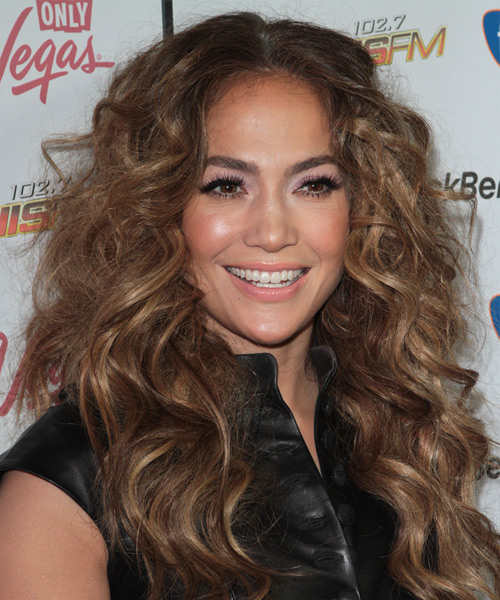 It doesn't matter if your hair has full blown curls or just a kink, even the smallest amount of humidity in the air is enough to cause hair frizz and turn your 'do into a shocker like this wavy hairstyle from Jennifer Lopez. Keep your frizz at bay by using the tips in our article, Hair Frizz Help: How to Banish Frizzy Hair for Good!