If you've scored an interview for that fabulous job you've always wanted, don't blow it with bad hair! It can be hard to decide how to style your hair for an important interview- after all you may be more focused on selling your talents- but never underestimate the power of looking polished from head to toe. Here are the latest looks that are perfect for wowing an employer-to-be: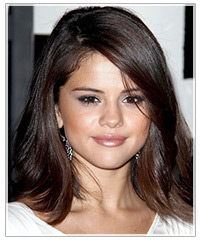 Selena Gomez's sleek, straight 'do is a fabulous way to show your interviewer that you are professional and polished. Selena's hair has been parted on the side and the ends have been slightly flipped out to add some bounce. Pair this hairstyle with a sharp blazer and you are ready to go!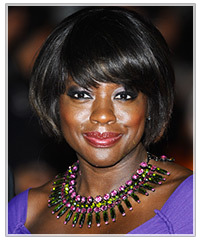 Viola Davis shows us a bob which would look great in the boardroom. This hairstyle has been layered to create a sleek rounded shape, and the bangs sit nicely brushed to the side. This hairstyle will show your potential employer that you are smart, sophisticated and stylish!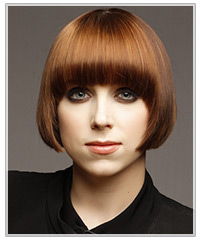 If you are interviewing for a job that is creative, this cutting-edge bob hairstyle will give you an ultra-trendy update to your look. This haircut says you are bold, modern and are a natural leader.