Taurus women are earthy beauties with clear skin, buttery voices and super-shiny hair. By nature, Taureans are sophisticated and obsessed with aesthetics so their hair, clothes and makeup will always look immaculate—just look at celebrity bulls like Barbra Streisand, Christina Hendricks and Jessica Alba and you will see the quiet yet sensual beauty that emanates from this star sign.
If you want to make the most of your Taurean beauty, take inspiration from the following celebrity bull women and find the best haircut to show off your gorgeous features.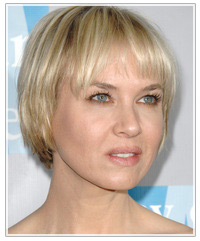 Renee Zellweger is one Taurus woman who knows how to work short hair! Sometimes with bangs, sometimes without, Renee's bob haircuts are always tapered nicely at the ends to give a soft, round silhouette. This haircut particularly suits her face shape as it shows off her cheekbones and lovely Taurus neck.
Uma Thurman's glowing skin and large features perfectly suit her curled shoulder-length bob. Taurus women never want styles that are too "out there", instead they prefer classic looks that are sophisticated and simple. This bob has hair layers added throughout, with a deep side hair part— it's elegant and timeless, and a great option for Taurus women who want a medium-length cut.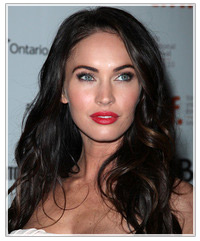 For a long Taurus 'do, copy Megan Fox and add large curls to your hair. Fox's hair has long layers from the chin down, which have then been curled with extra large hair rollers and loosely tousled for a super-sexy look.