Scorpios are usually associated with darkness, sex and power, which can't be too bad of a thing! But, they are also full of mystery, passion and intensity. Scorpio women have amazing eyes that seem to look right through a person. Their eyebrows will also be quite brooding and prominent, while their smiles beam from ear to ear. These passionate scorpions suit long and sexy styles, but their strong features can pull off many more looks. From Winona Ryder's famous pixie haircut to Whoopi Goldberg's dreadlocks, Scorpio women are masters at pulling off unconventional and classic looks alike.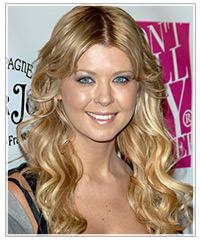 Tara Reid's hypnotic blue eyes really stand out with this center-parted long wavy 'do. Her glossy locks have large corkscrew waves that have been tousled slightly for a sexy finish.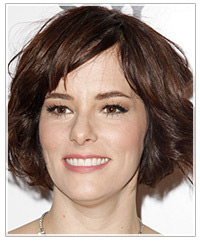 Parker Posey's tousled layered bob hairstyle is a fantastic way for Scorpios to wear short hair. This haircut brings all of the focus to those fabulous full eyebrows and piercing eyes.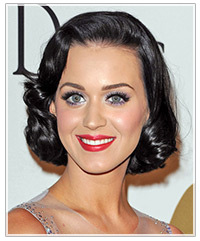 Katy Perry is a natural blonde, but this Scorpio sister really suits dark hair. Her medium length hair has been curled and set into a Forties-inspired 'do, which compliments her strongly arched eyebrows and huge blue eyes.